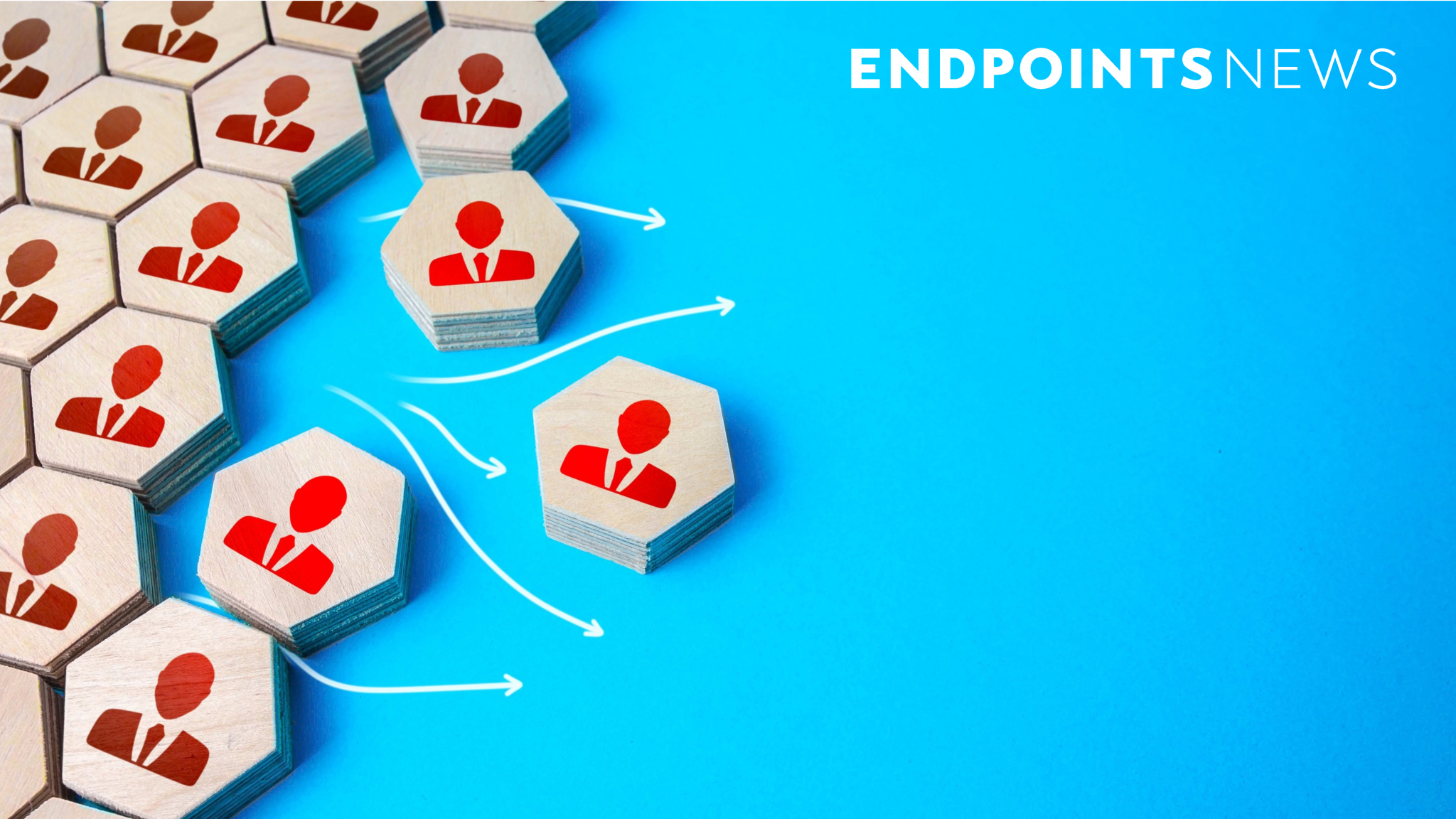 It appears to be almost closing time for Fresh Tracks Therapeutics, as its board approves plans to liquidate and dissolve the company. The biotech plans to meet with shareholders in the fourth quarter to seek consent on the plan.
Most employees will be laid off by early October, apart from certain staff members like consultants and advisors who will close up shop. President and CEO Andrew Sklawer will exit "without cause" by Oct. 2, per an SEC filing. Albert Marchio II, the company's chief financial officer, will extend his remit as the new CEO, as well as secretary, director and chairman of the board.
The Boulder, CO-based company will also be stopping all clinical and preclinical investigations. In August, the biotech paused its drug development to extend its cash runway and find ways to keep afloat.
Its most advanced asset is…
Click here to view original post