Long-time biotech venture firms Versant and New Enterprise Associates are backing a new startup run by former C4 Therapeutics chief executive Andrew Phillips.
The fledgling biotech has raised at least $30 million so far, according to paperwork filed with the SEC this week. The round could balloon to $60 million.
Phillips, who left protein degradation startup C4 in 2020 to be a managing director at Cormorant Asset Management, is running the show of the new venture as president, the SEC filing outlines. He also served as interim CEO of Cormorant-backed and Hansoh Pharmaceutical-partnered Blossom Bioscience last year.
The executive declined to comment on his new company, named Nexo Therapeutics.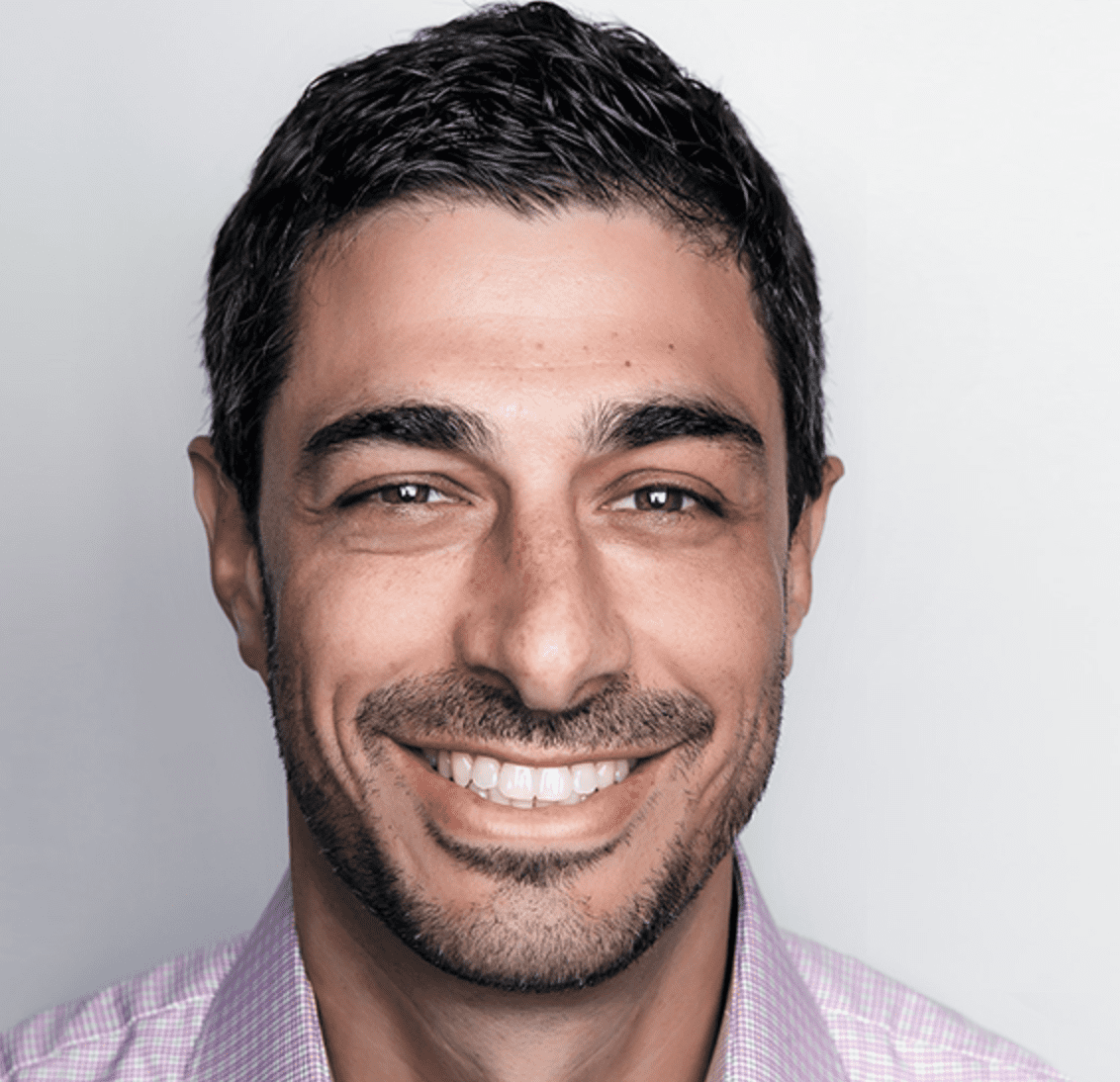 Carlo Rizzuto
In the director posts are Phillips, Versant managing director Carlo Rizzuto and NEA general partner Ali Behbahani. Rizzuto also declined to comment on Nexo and didn't answer questions…
Click here to view original post